John Broderick might have retired from teaching at the end of the last school year, but he has no intention of stepping back from coaching the girls' golf team. Now entering his 26th year heading the program, Coach Broderick is very optimistic about the team's promise in 2019.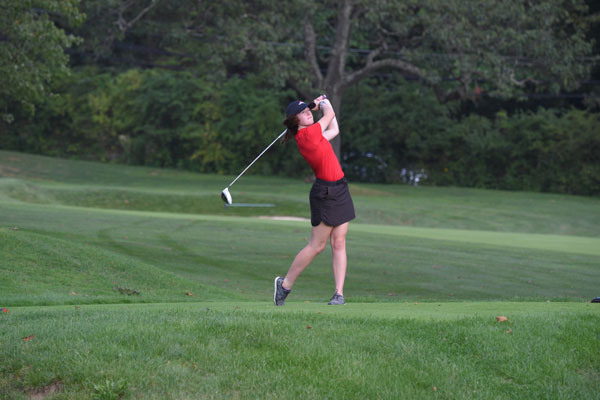 "This season we will be relying on the leadership skills of senior Emily Scheffler," says the coach. "Emily is a four-year team member and is ready to assume the leadership role. She already has organized some team-bonding activities and, no doubt, will be a great captain this year."
On the course, Coach Broderick will also look to returning trio of sophomores. Erin Drahnak, Nina Busch, and Grace Rygelski all started last season and will be counted on heavily to contribute to this year's team success.
Erin, Nina, and Grace will most likely occupy the first, second, and third spots respectively this year in the starting lineup.
"All three players have tons of experience and hopefully will continue to grow as players and propel the team towards another section title," says Coach Broderick. "Junior Elizabeth Conroy currently rounds out this year's starting line-up and, although she was injured for much of last year, we are expecting great things from her this season."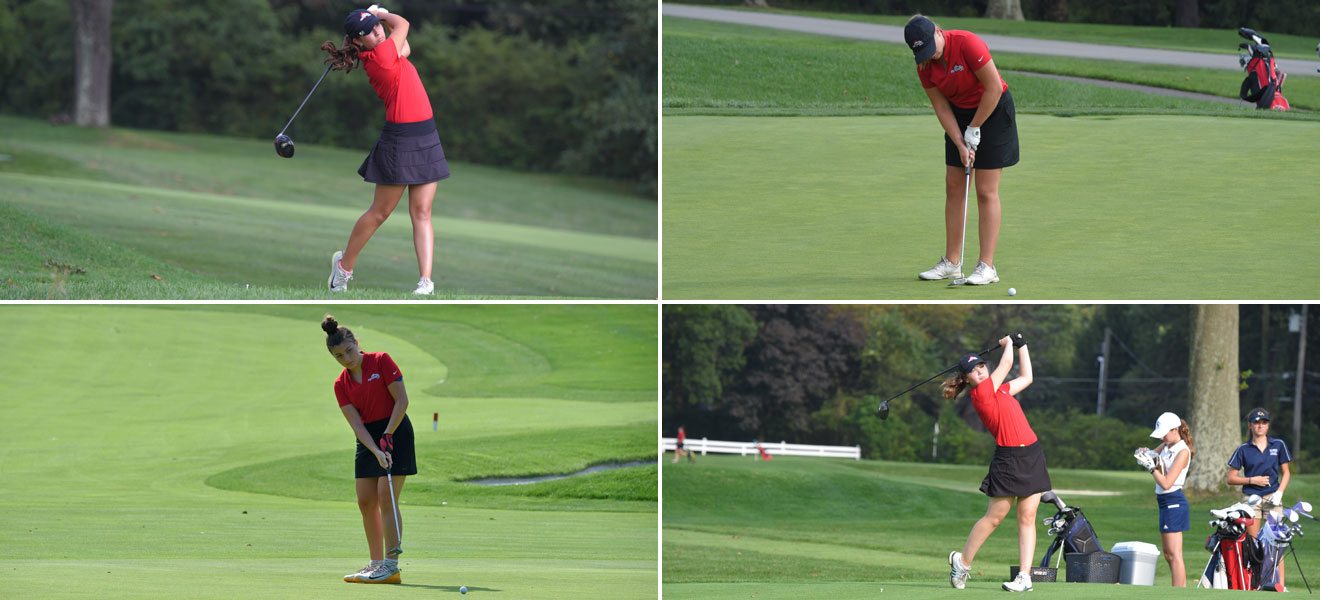 Returning team members also include seniors Chloe Bennett, Madilyn Harajda, Molly Mozurak, and Kyrie Nestel; junior Erika Litwin; and sophomore Francesca Heidinger. They will be competing for playing time and will push the girls playing in front of them to do their best.
Juniors Maggie Kelly, Katie Chivinsky, and Zoe Zoschg; sophomores Lauren Childs and Ellie Peterson; and freshman Jordan Geidel are newcomers to the team this season.
Coach Broderick adds, "The overall outlook for this season is a positive one where we hope to blend senior and upperclassmen leadership, sophomore experience, and newcomer excitement into a winning combination."